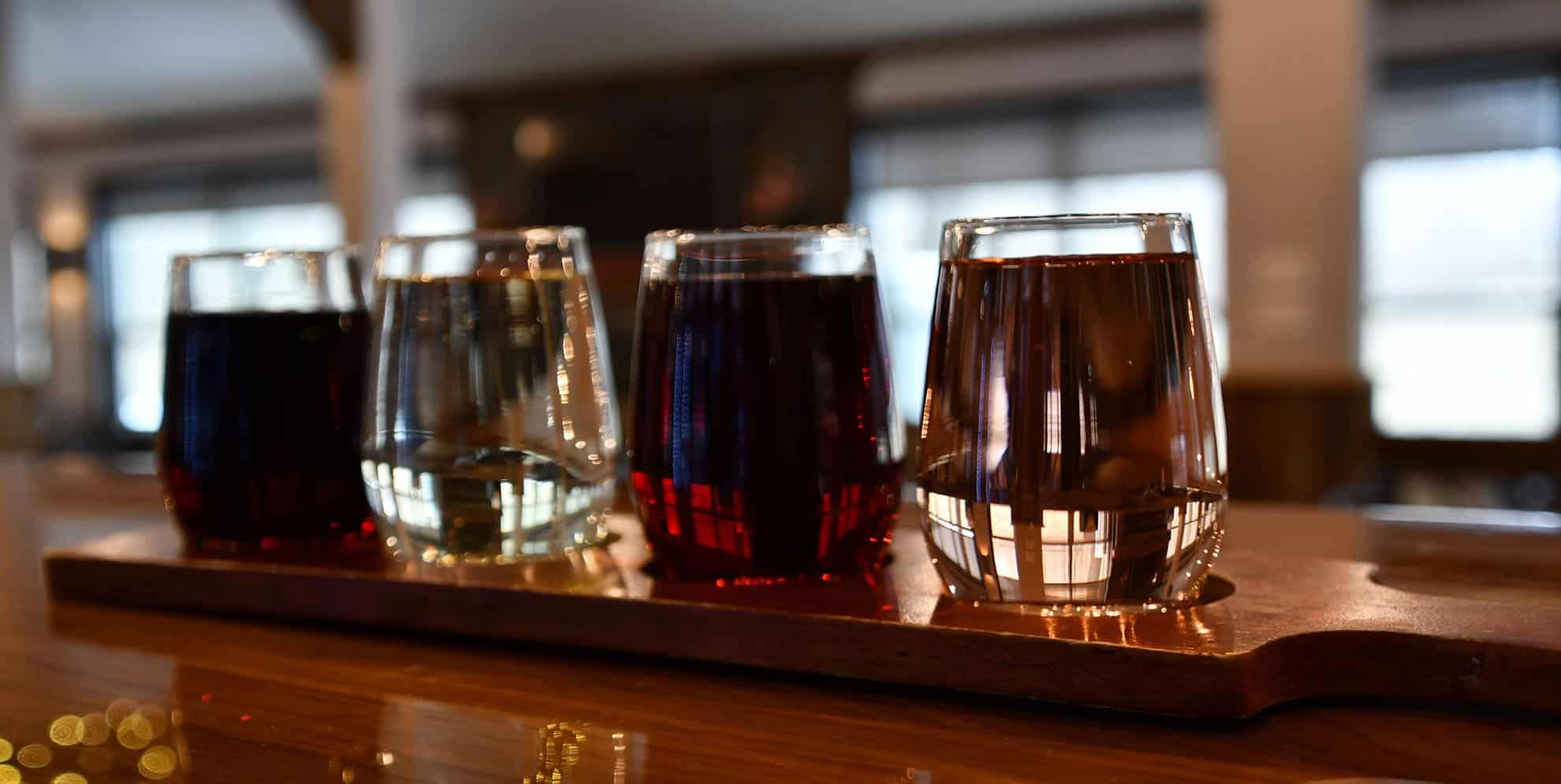 As our name implies, Leisure Time Winery is the perfect place to enjoy a leisurely afternoon or evening. Tucked into the peaceful countryside of Napoleon, Ohio, we offer a little something for everyone.
Whether you prefer a wine that satisfies your sweet tooth or enjoy the drier side of the spectrum, you'll find it here. We proudly craft an assortment of wines, including several fruit options. See our wine list.
While wine is our passion, we recognize that variety can add some spice to life! For those times when you need a change, or for those who are still learning to love wine, we offer craft beer and select spirits. We also carry a variety of non-alcoholic options.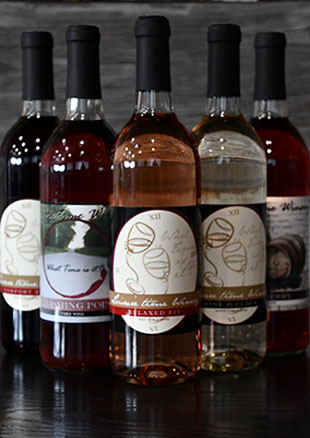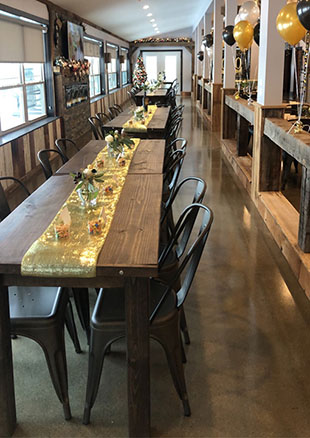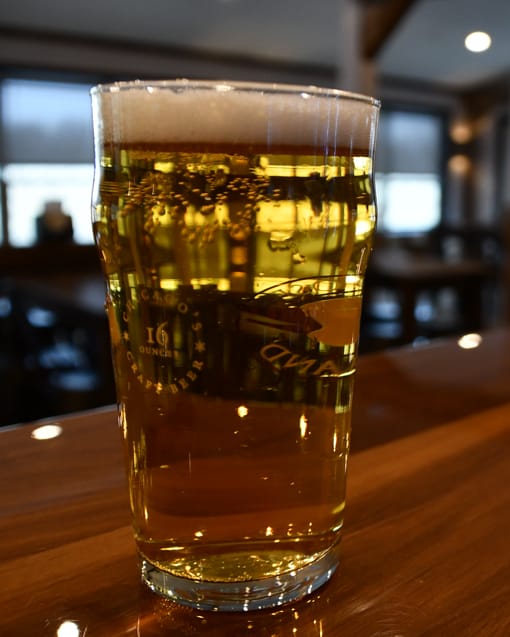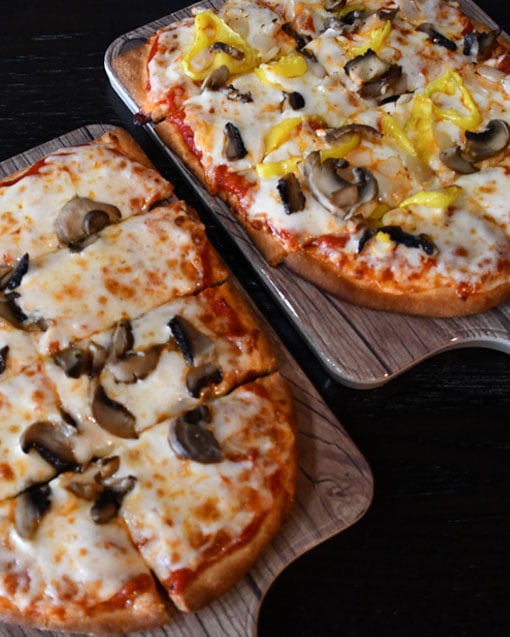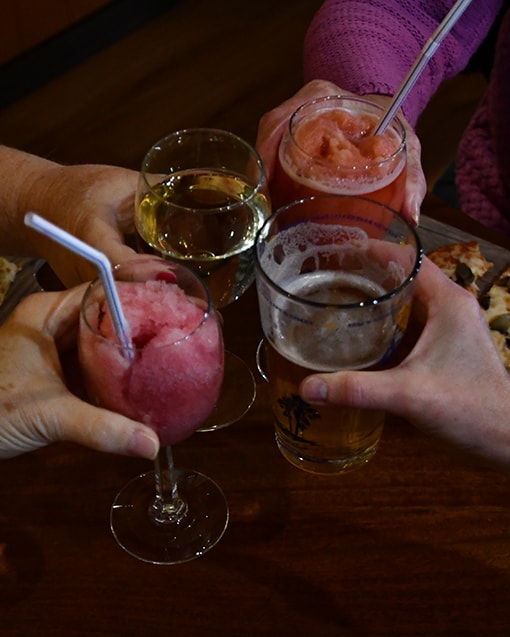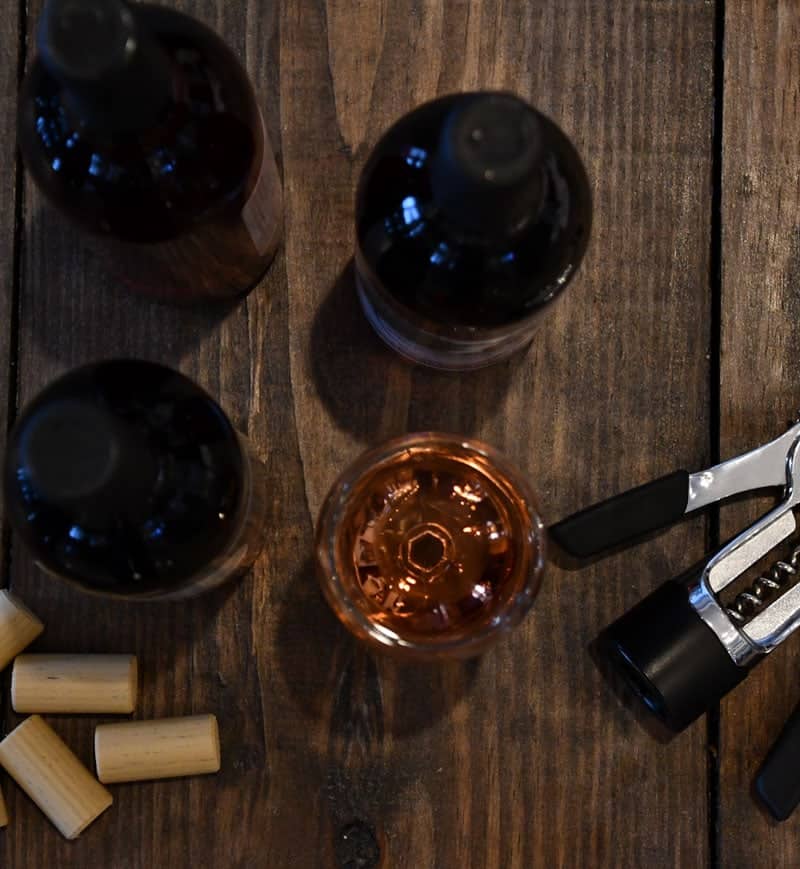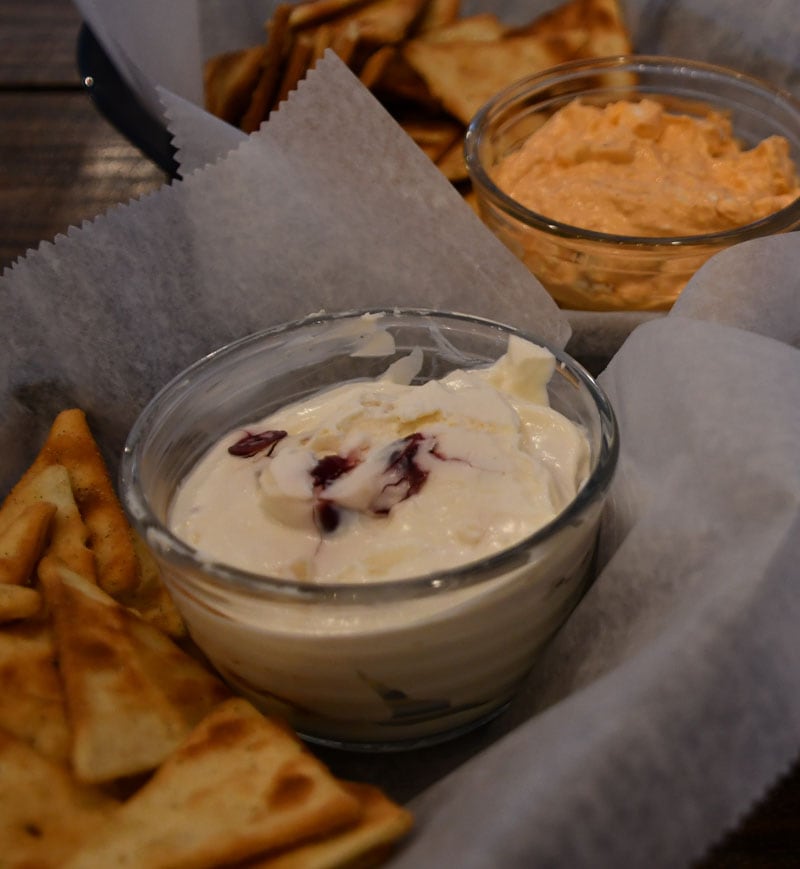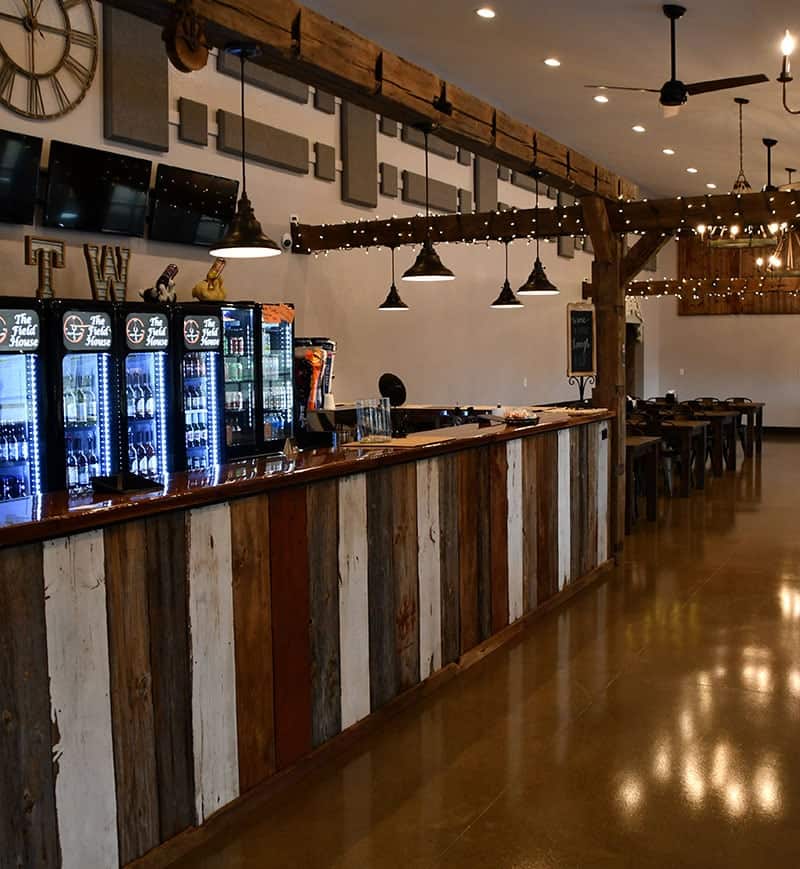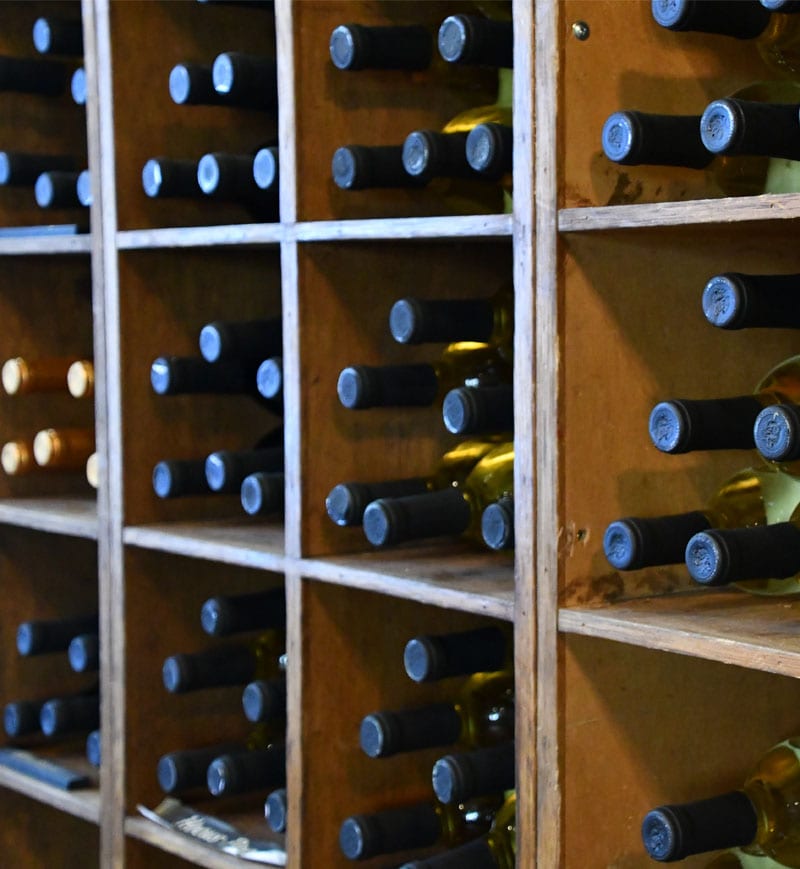 It all started when Jerry & Lori Shaver visited a local winery 18 years ago. As their love of wine grew, so did their desire to start a winery of their own. Read about the journey.
Enjoy beautiful rural views on our outdoor deck, cozy up next to the fireplace or grab a table for two. We've created a comfortable, casual atmosphere that welcomes all. We hope you'll gather here with friends and family to make memories and enjoy each other's company.
While you're here, you can cleanse your palate, grab a snack or make it a meal. Our on-site kitchen cooks up delicious dishes from tacos and paninis to salads and pizzas.
We would be honored to help make your special day even more memorable. We have several spaces available for rent.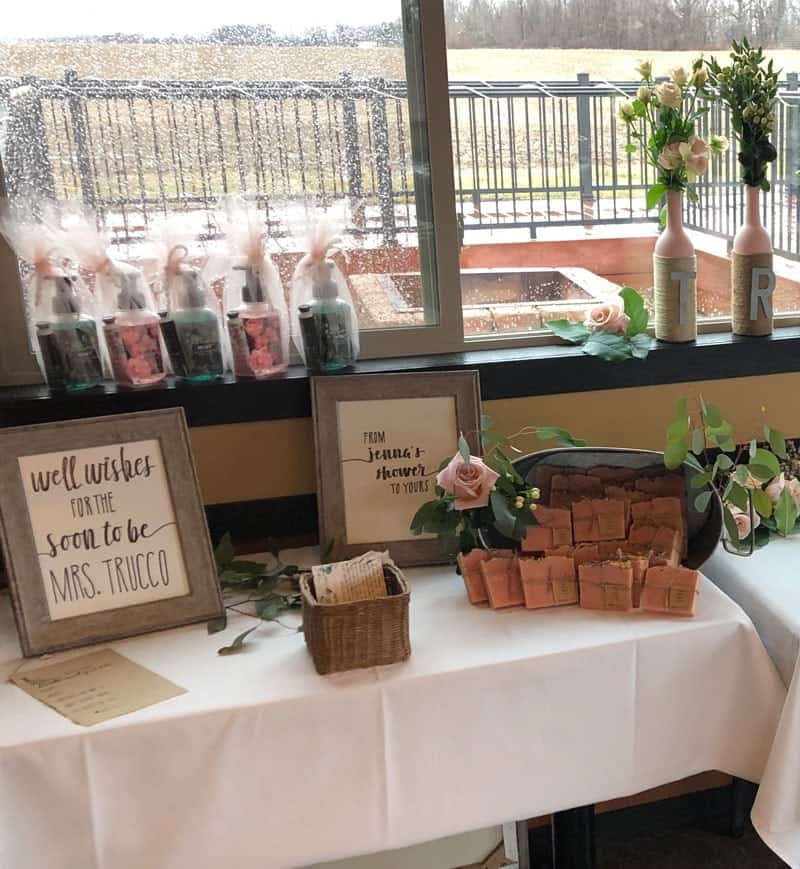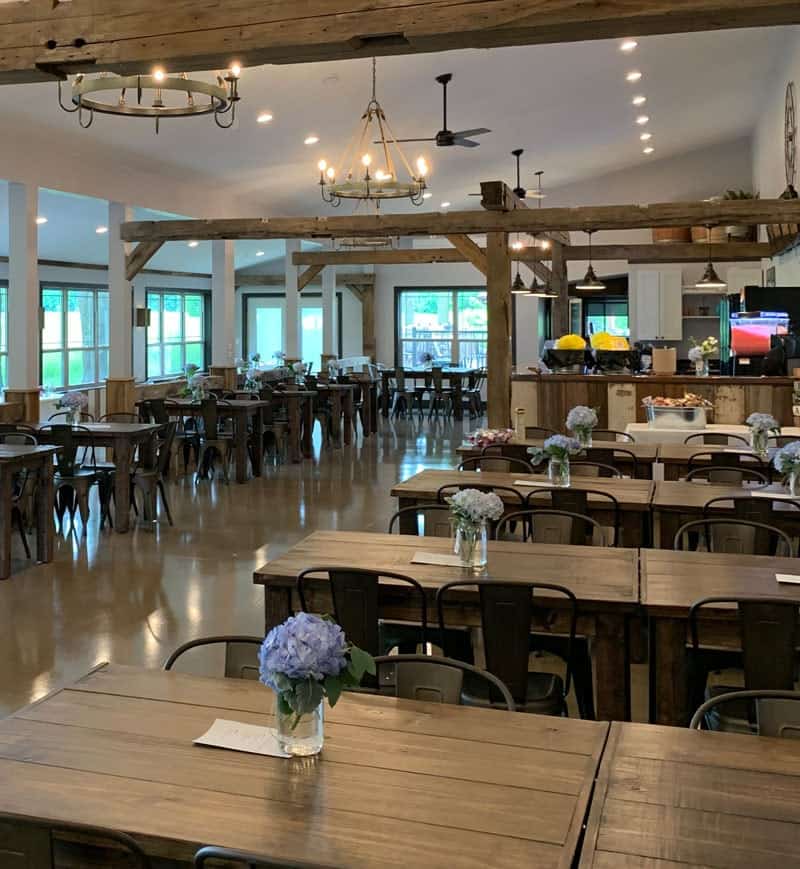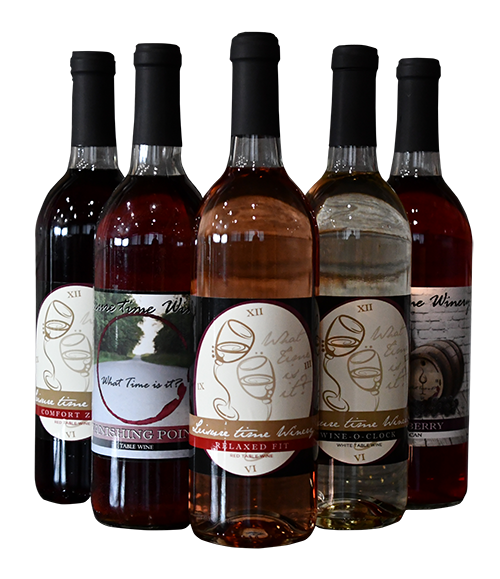 We offer a variety of entertainment, from live music to dueling pianos. Explore your creative side with an art class or join us for some retail therapy.
Follow us on Facebook for updates on event.
Wednesday-Friday: 5-9 p.m. & Saturday: 12-9 p.m.