Our on-site kitchen cooks up delicious dishes. Whether you want to cleanse your palate between wine tastings, enjoy a snack or make it a meal, we have you covered. If you're looking to pair a dish with a particular wine, beer or spirit, just ask! Our staff is happy to make a recommendation.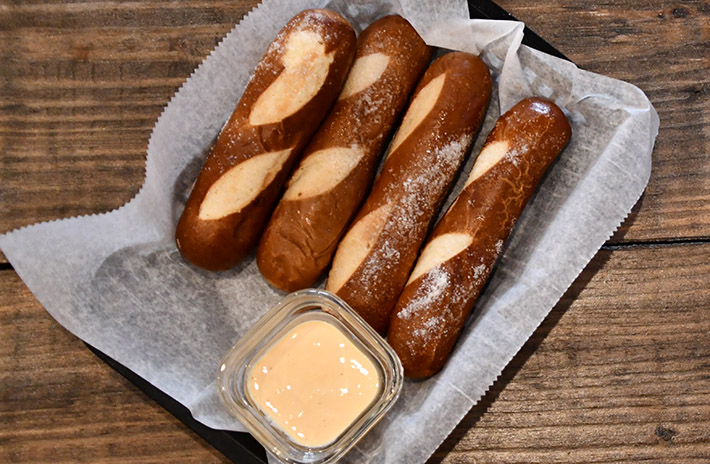 Cranfeta Dip
Spinach & Artichoke Dip
Chips & Salsa
Buffalo Chicken Dip
Warm Bread & Dipping Oil
Meat & Cheese Plate
Cheesy Bread
Soft Pretzels
Chicken Chunks (sauces available are BBQ, Sweet & Spicy Chili or Buffalo) 
​
Create your own
Bread: Ciabatta or Rye
Meat: Turkey, Ham or Corned beef
Cheese: Cheddar, Swiss or Mozzarella
Reuben
Chicken Bacon Ranch
Kinsley's Favorite (just cheese)
Philly Cheesesteak
All paninis are served with plain or BBQ chips.
​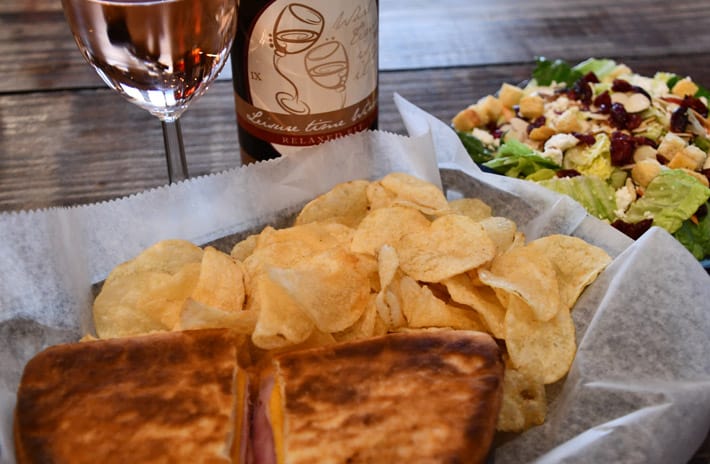 Sweet & Spicy Italian
Pepperoni, Sausage, Salami and Tomato
Olive oil and chicken
Chicken, Mozzarella and Olive Oil
Alfredo & chicken
Chicken, Mozzarella and Alfredo Sauce
Mexican style
Cheese, Taco Meat and Beans
Buffalo chicken (hot or mild)
Chicken, Mozzarella and Buffalo Sauce
Reuben
Steve's Specialty!
Philly cheesesteak
Beefsteak, Green Peppers and Onions
C.B.R
Chicken, Bacon and Ranch
Tomato Basil & Pesto
Basil Pesto, Tomato and Fresh Mozzarella
Margherita
Red Sauce, Tomato and Fresh Mozzarella
​
Pepperoni
Bacon
Ham
Chicken
Italian Sausage
Mushrooms
Banana Peppers
Green Peppers
Onion
Jalapenos
Tomatoes
​
Flatbread with two toppings
12" party pizza
Gluten free flatbread available. Each additional topping is $1.
​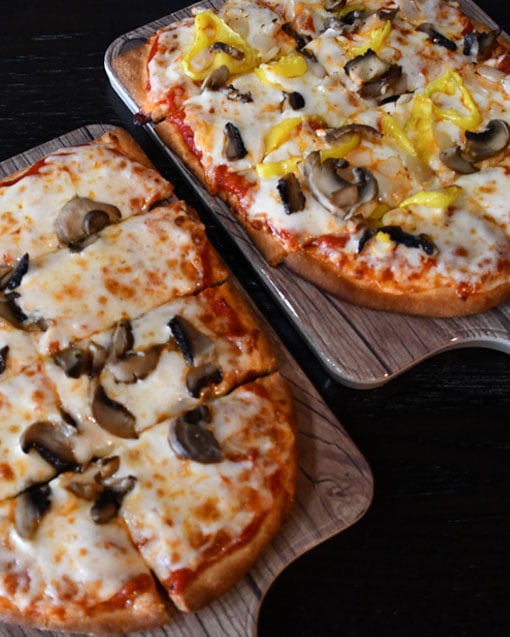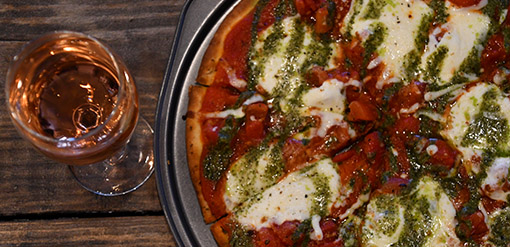 Chicken or Beef, includes Beans, Cheese blend and a side of Salsa
Served with Cranberries, Almonds, Chicken, Feta Cheese and your choice of Dressing
Chicken or Beef, Shredded Lettuce, served with Chips and Salsa
​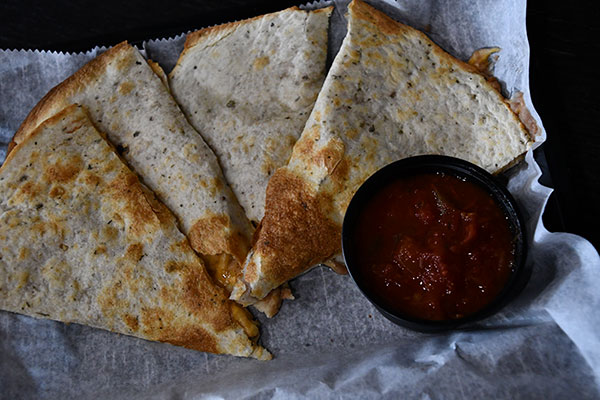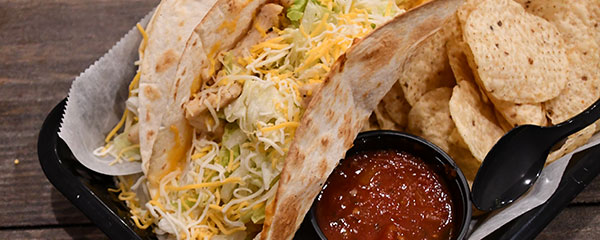 Cheese or Hamburger
Served with French Fries
Available toppings include lettuce, pickles, ketchup, mustard and mayonnaise.
Dessert Pizza with Cherry or Apple Topping
Cinnamon Bread with Icing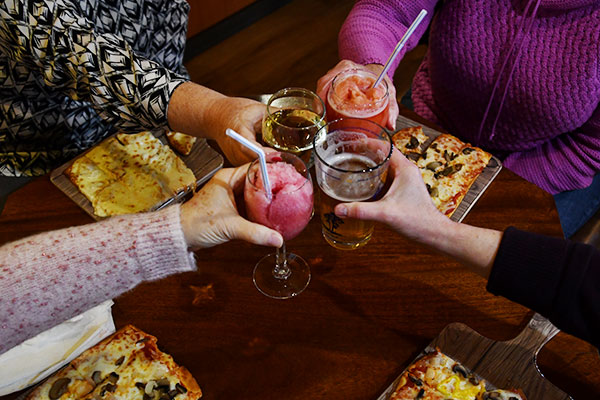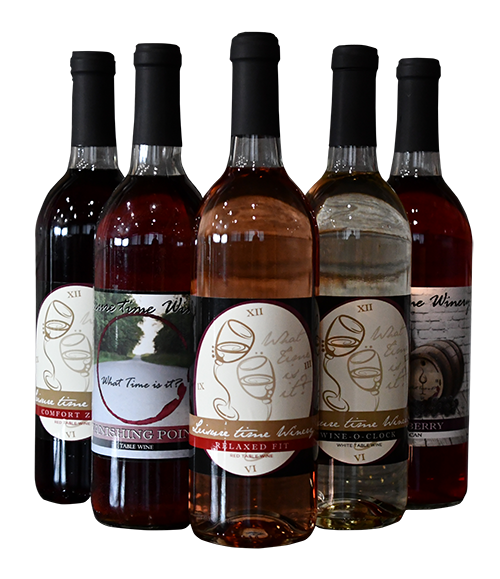 Know what you like? Order by the glass or bottle. Need some guidance? Our friendly and knowledgeable staff can help create a sampler so you can try several wines and discover what you love. All of our wines are produced on site.
Wednesday-Friday: 5-9 p.m. & Saturday: 12-9 p.m.