When Jerry & Lori Shaver visited a local winery that had just opened. Although Jerry had to be coaxed, he agreed to go with his wife, Lori, and a few of their friends. That visit turned in several more, and as Jerry put it, "Wine was then on the menu," for the couple.
Jerry & Lori expanded to visiting regional wineries, taking in the unique flavors, food and atmosphere at each one. Although each experience was different, a common thread emerged: the couple loved the vibe and they wanted to bring that feeling back to Napoleon, Ohio.
With a dream in their heads, a building on the property, and Jerry's interest in chemistry, they had what they needed to get started. In June of 2014, Leisure Time Winery opened its doors.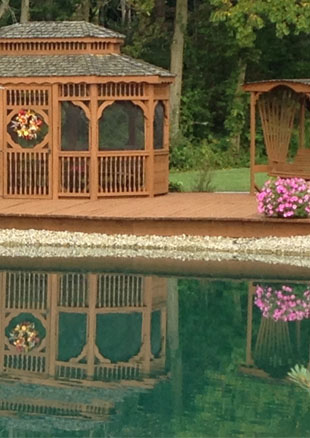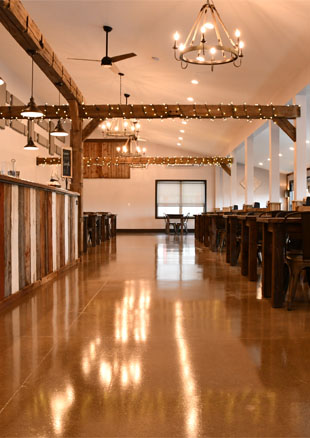 Since that time, Leisure Time has continued to grow, both in space and in offerings. Today, the establishment offers over 20 types of wine. Craft beer, spirits and cocktails are also available, along with a full menu from the on-site kitchen. Several event spaces can be rented for everything from weddings and baby showers to birthday parties and family reunions.
Jerry & Lori continue their involvement in the business, leading a team of employees. A manager and two event planners, along with kitchen and bar staff, are here to help ensure an outstanding guest experience.
Whether you're visiting from afar, a local who's a regular, or stopping by with your family for the first time, we want you to feel at home at our winery. We've made it our mission to make Leisure Time a place anyone can enjoy, and we welcome you for food, fellowship and of course, wine!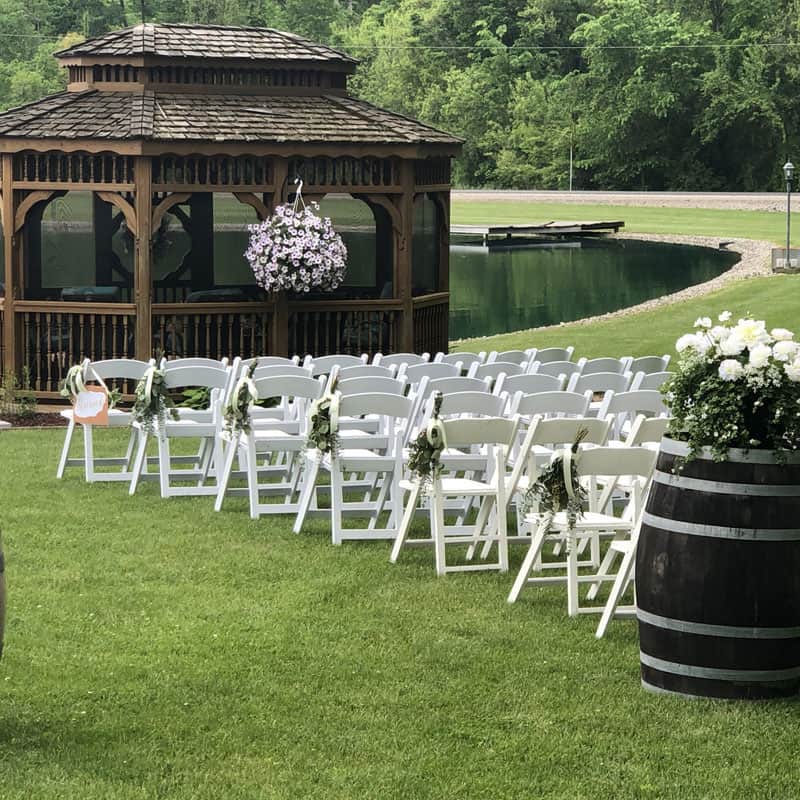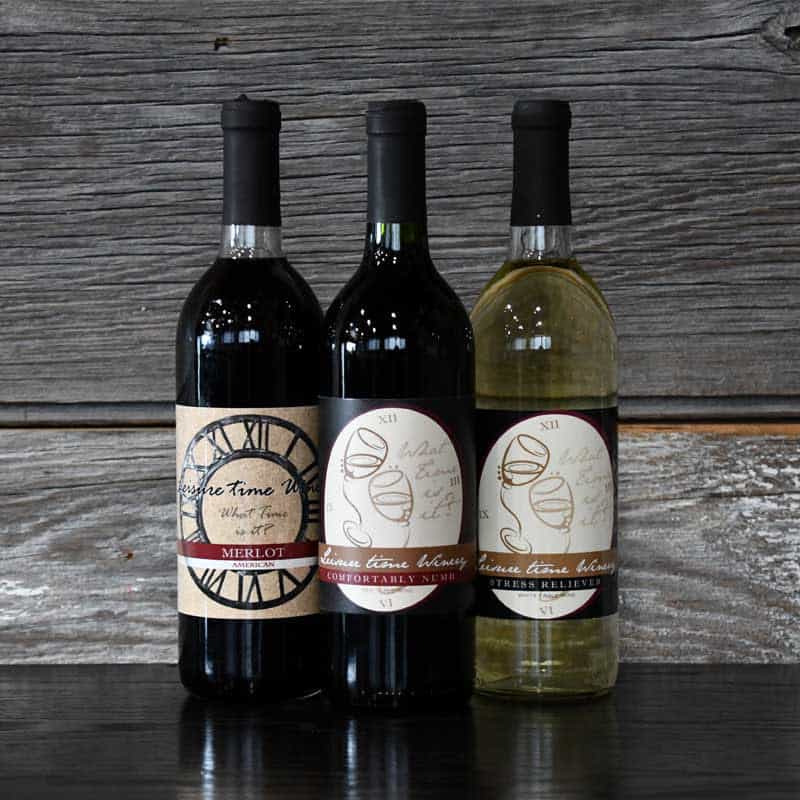 Wednesday-Friday: 5-9 p.m. & Saturday: 12-9 p.m.